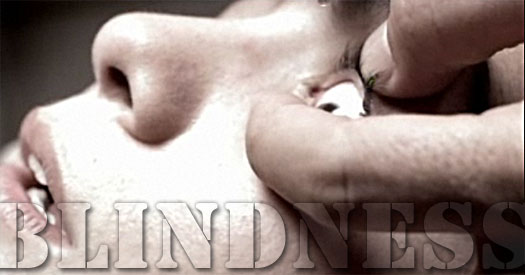 Oscar-nominated director Fernando Meirelles (City of God) is working on his next film, called "Blindness," which stars Mark Ruffalo, Julianne Moore and Gael Garcia Bernal.
In the movie, a doctor's wife becomes the only person with the ability to see in a town where everyone is struck with a mysterious case of sudden blindness. She feigns illness in order to take care of her husband as her surrounding community breaks down into chaos and disorder. Based on a novel by Nobel Prize winner Jose Saramago.
Miramax has scheduled for "Blindness" to hit theaters on September 19th.