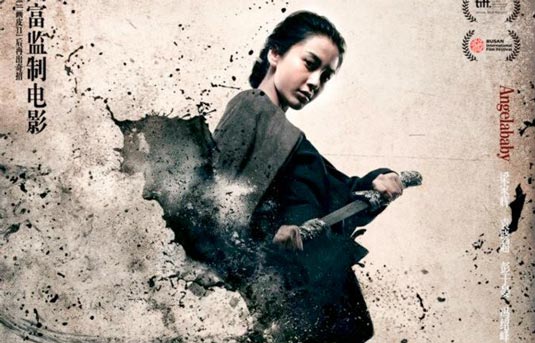 Tai Chi Hero, the sequel to Stephen Fung's steampunk-martial arts comedy, Tai Chi Zero, opens in Hong Kong this coming Thursday, which has urged local distributors Intercontinental Films to release seven new character posters for the film. Check them out below.
These new images seem pretty keen on moving away from the film's comedy roots and into more serious martial arts territory. While this is accurate to some degree – Hero is certainly more strict than Zero – it's still a far cry from the solemn imagery here. That said, they do look pretty cool, nevertheless.
Tai Chi 0 (Zero) has been limitedly released statewide on October 19th, 2012. Tai Chi Hero will be released on October 25th, 2012 in Hong Kong and it has the same stars – Daniel Wu, Tony Leung Ka Fai, Yuan Xiaochao, Angelababy, and Qi Shu.