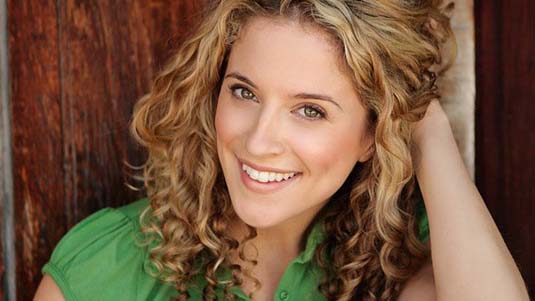 Just a quick casting news – Grey's Anatomy star Alexis Carra is officially on board for ABC's upcoming comedy titled Mixology. Manhattan, girls, guys, affairs, love, sex – that's what this project is (apparently) all about. Doesn't sound bad at all, if you ask me…
Written by Jon Lucas and Scott Moore, and directed by Larry Charles, Mixology is set in the world of a sexy Manhattan bar, and will follow five guys and five girls in search of love — all over the course of one night.
As for Carra, she is set to star as the sexy, single mother of two, named Jessica. The thing about her is that she says she only cares for drinks, sex and an easy cab ride home, but is actually a warm, maternal, loving woman looking for a guy to make time for.
And that's basically all we know about the project at this moment.
But, as usual – we'll keep an eye on Mixology so make sure you stay tuned!