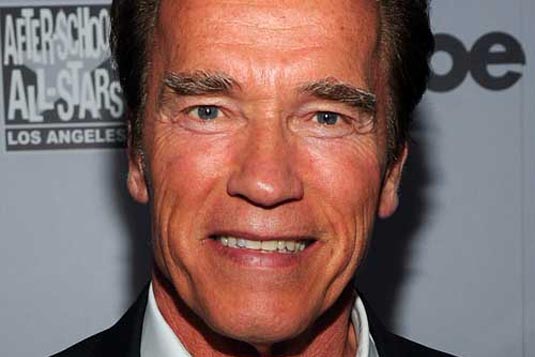 I'm sure you remember Black Sands described as a cross between Man On Fire and High Plains Drifter.
If your answer is – yes I remember, that's the movie where Arnold Schwarzenegger stars as the lead, then here's a little update for you. The project will now have Black Sunday title.
The rest remains pretty much the same.
Guys behind that Act of Valor project Scott Waugh and Mike McCoy are directing the whole thing from a script written by Skip Woods and it will follow "a loner who wages war against a ruthless weapons manufacturer and his private army in the Southwest."
Apparently, now Schwarzenegger revealed: "I'm a kind of angel."
Have no idea what that means, but at this moment I know that Black Sunday begins shooting April 1st, 2012.
So, with every new update on this one – we'll be back!