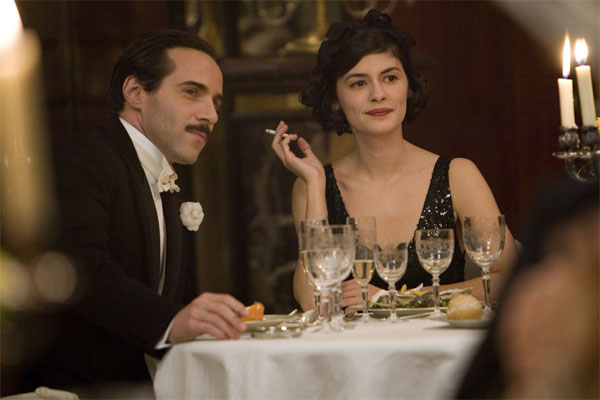 Here are the first official photos from "Coco Before Chanel" ('Coco Avant Chanel'), featuring a look at Audrey Tautou as the famous fashion designer Coco Chanel.
"Coco Before Chanel," biopic of celebrated fashion designer Coco Chanel is based on book "L'Irreguliere" (The Nonconformist) by Edmonde Charles-Roux, directed and written by Anne Fontaine and Camille Fontaine. The movie also stars Alessandro Nivola, Marie Gillain, Emmanuelle Devos and Benoît Poelvoorde.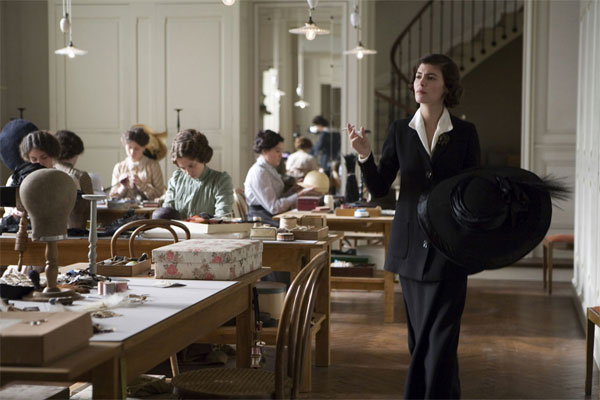 Audrey Tautou stars as Gabrielle Chanel, known as Coco, before she became famous. The film will feature dresses from the Chanel collection. Karl Lagerfeld, art director of the House of Chanel, will supervise the re-creation of costumes and accessories.