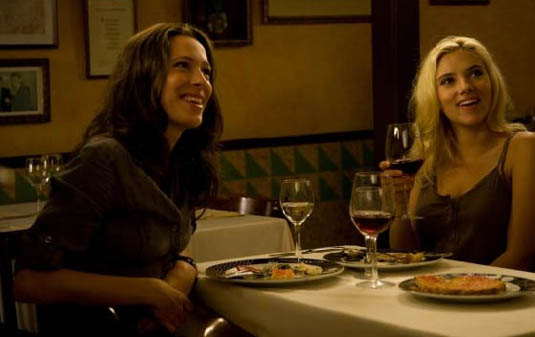 The Rising Star nominees were unveiled at BAFTA's London headquarters on Thursday.
The nominees are Michael Fassbender, Rebecca Hall, Michael Cera, Noel Clarke and Toby Kebbell.
A jury, led by producer and chair of BAFTA, David Parfitt, and industry figures including casting director Fiona Weir, and actors James McAvoy and Kelly Macdonald, selected the five nominees from a long list of recommendations put forward by the film industry and BAFTA members. The Rising Star nominees must have featured in a film that has been entered for this year's British Academy Film Awards.
Rebecca Hall is nominated twice on the BAFTA longlists, for her lead role in "Vicky Cristina Barcelona" and supporting turn in "Frost/Nixon," which were revealed earlier this week.
Michael Fassbender is longlisted for his arresting portrayal of Irish Republican prisoner Bobby Sands in "Hunger" which won the Camera d'Or prize at the Cannes Film Festival 2008 for Best First Feature.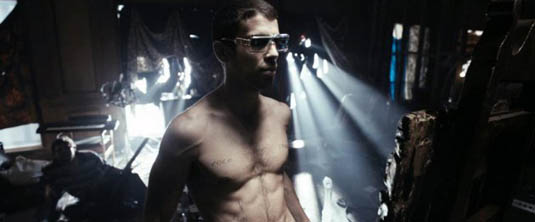 Doctor Who's Noel Clarke (33) who will play in "Heartless" (2009) and "Doghouse" (2009), "RocknRolla" star Toby Kebbell (26) played in "Dead Man's Shoes" (2004) and "Control" (2007) has new role in "Prince of Persia: The Sands of Time" (2010) and Michael Cera (20) from "Juno," "Nick and Norah's Infinite Playlist" and "Extreme Movie" who will star in "Paper Heart," "Youth in Revolt," "The Year One," "Scott Pilgrim vs. the World" and "Arrested Development" in 2009, complete the shortlist.
This is the fourth edition of the prize, which was created in honor of the late casting director Mary Selway.
The winner, who will be decided by a public vote via Orange's website or via text, will be unveiled at the BAFTA awards ceremony, which takes place on February 8, 2009.
Previous winners are Shia LaBeouf, Eva Green and James McAvoy.