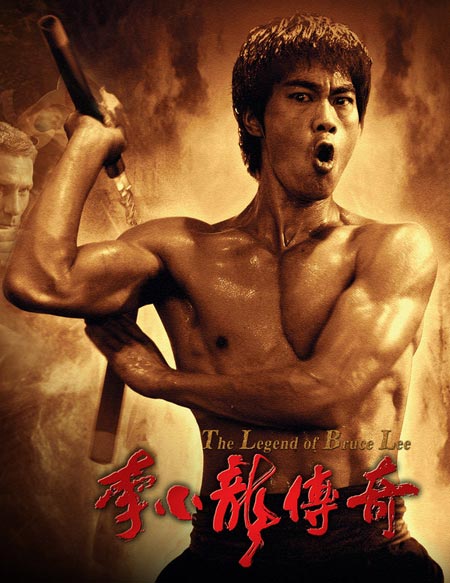 According to Variety, three-part biopic about martial arts legend Bruce Lee is being made through China's J.A. Media and the co-operation of Lee's family.
Tony Leung Ka Fai is confirmed to star as Lee's father. Additional cast not yet been set. A director has yet to be revealed, although Variety claims that Zhang Yimou (Hero, House of Flying Daggers, Curse Of The Golden Flower) has repeatedly shown an interest in bringing Lee's story to the big screen.
Robert Lee, Bruce Lee's brother, made the following comments:
"We've read many books and seen many movies about Bruce Lee. But there are many inaccuracies in them."
Initial investment in the first movie will be 50 million yuan ($7.3 million), the first part is scheduled for release on Nov. 27, 2010, the 70th anniversary of Lee's birth.
Bruce Lee was born in the hour of the dragon, between 6-8 a.m., in the Year of the Dragon according to the Chinese zodiac calendar, November 27, 1940 at the Chinese Hospital in San Francisco's Chinatown in the US.
He was an American-born martial artist, philosopher, instructor, martial arts actor and the founder of the Jeet Kune Do martial arts system, widely regarded as the most influential martial artist of the 20th century and a cultural icon.
On July 20, 1973, just one month before the premiere of Enter the Dragon, Bruce Lee died in Hong Kong at the age of 32.
[dailymotion]http://www.dailymotion.com/related/x2jjwp/video/x2ndq_memory-of-bruce-lee_family?hmz=74616272656c61746564[/dailymotion]