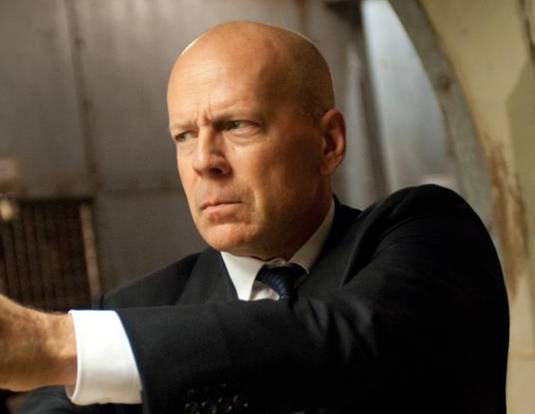 A brand new still from Paramount Pictures' G.I. Joe: Retaliation has been released courtesy of the film's Facebook page, which focuses on Bruce Willis' Joe Colton, the original G.I. Joe.
Willis looks supremely-worthy and sufficiently-badass in this new image next to Adrianne Palicki's Lady Jaye. Three other images from the film featuring Palicki, Dwayne Johnson and Elodie Young were released the other day.
The Jon Chu-directed upcoming action film sequel from Paramount also stars Channing Tatum, RZA, DJ Cotrona, Ray Stevenson, Joseph Mazzello, Walton Goggins and DeRay Davis.
Actioner, which filming began in August 2011 in Louisiana will hit theaters March 28th, 2013.
Also check out the second trailer for the film aired during Super Bowl XLVI, containing music by Jay-Z.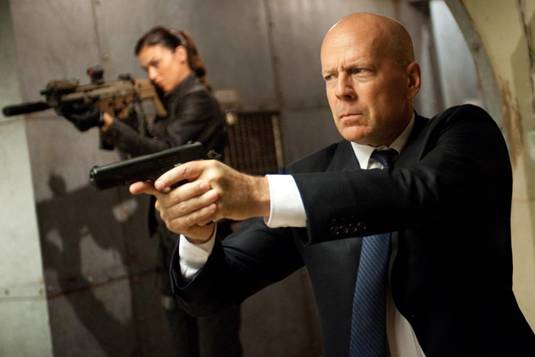 [youtube]http://www.youtube.com/watch?v=fKoBstMFa_8[/youtube]