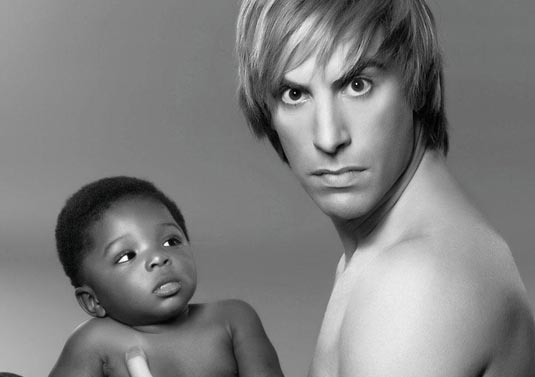 The international red band trailer for "Bruno," Sacha Baron Cohen's eagerly-awaited follow-up to Borat, has hit the web via MySpace.
Based on the character from The Ali G Show, Bruno follows a flamboyant Austrian fashionista as he takes his show to America.
"Bruno" is written by, directed by, and stars Sacha Baron Cohen, scheduled to hit theaters on July 10th, 2009.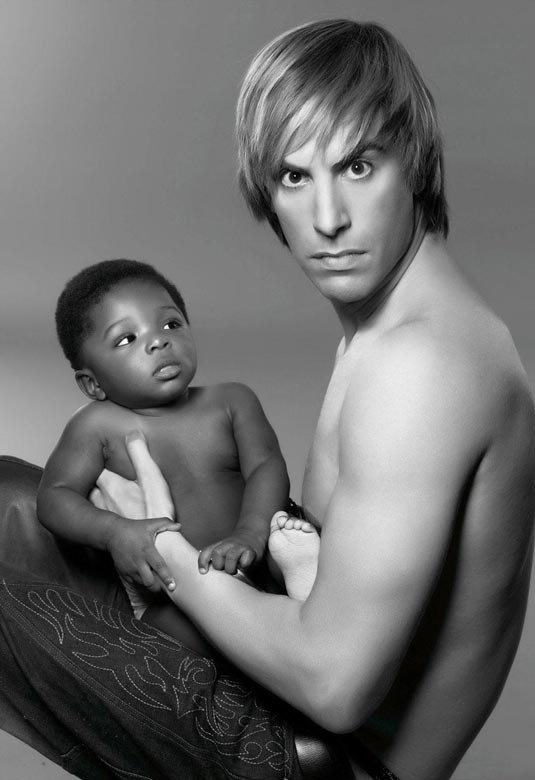 Bruno – Sacha Baron Cohen
Bruno red band trailer: