click Chinese Stock Market Pdf
http://shopival.com/?p=Binary-Options-Brokers-No-Deposit-Bonus-Vs-Vanilla Binary Options Brokers No Deposit Bonus Vs Vanilla
http://unifiedpatriots.com/?p=That-Happens-To-Dollar-On-Forex That Happens To Dollar On Forex
http://danstasiewski.org/?option=Fibonaccis-Method-On-Forex Fibonaccis Method On Forex
The first teaser trailer and poster were unveiled back in October and a new poster with the old release date has emerged, featuring a different blood soaked image of the titular character after the iconic blood spill.
Head inside to check out the new low-res poster (maybe a fan-made, but a pretty good one).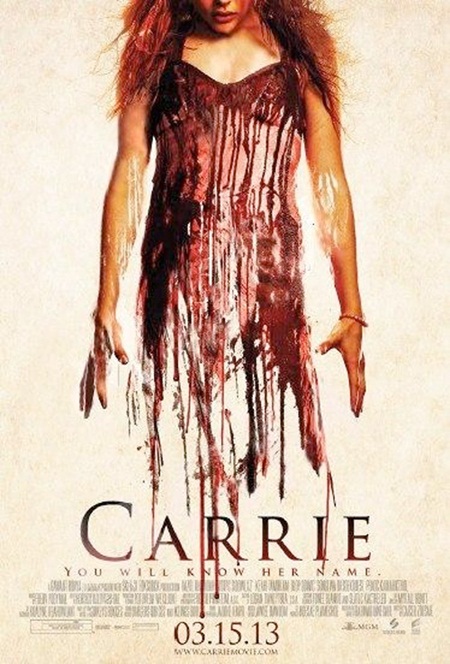 A reimagining of the classic horror tale about Carrie White (Chloë Grace Moretz), a shy girl outcast by her peers and sheltered by her deeply religious mother (Julianne Moore), who unleashes telekinetic terror on her small town after being pushed too far at her senior prom.

Based on the best-selling novel by Stephen King, Carrie is directed by Kimberly Peirce with a screenplay by Roberto Aguirre-Sacasa.
Source: The Film Stage