Common signs up for 'Terminator 4′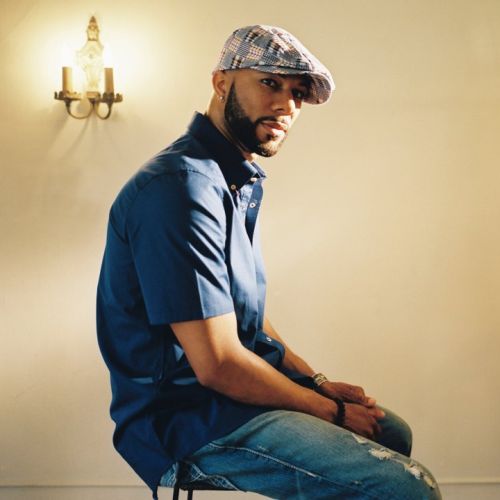 Common has joined the cast of the new Terminator movie.The rapper will star alongside Christian Bale, Sam Worthington, Anton Yelchin and Moon Bloodgood in the fourth instalment in the franchise, reports Variety.
He will play one of John Connor's inner circle of freedom fighters battling the artificial intelligence system SkyNet.
The Warner Bros production is scheduled for a May 22, 2009 release.
Common was slated to play the Green Lantern in the Justice League of America film, but it was recently rumoured to have been scrapped.