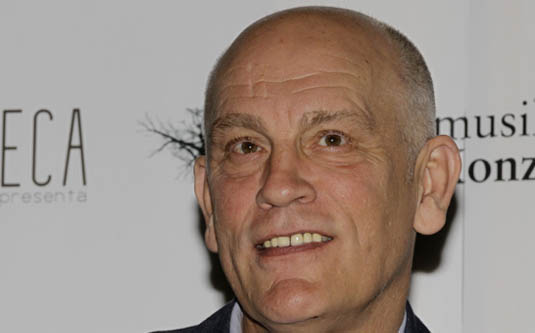 The two-time Oscar nominee John Malkovich is officialy on board for an upcoming NBC's pirate drama series Crossbones!
Wait until you hear this: Malkovich is set to play the notorious English pirate Blackbeard! And I'm sure you already know what that means – expect to see a lot of pirate-action!
So, at this moment we know that Crossbones is actually an adaptation of Colin Woodard's book "The Republic of Pirates" which takes place in 1715 on the Bahamian island of New Providence, the first functioning democracy in the Americas.
Neil Cross, man who stands behind "Luther" is on board to write and executive produce the project, together with Walter Parkes, Laurie MacDonald and Ted Gold.
As for Malkovich and his role, thanks to THR, we have more details:
"Edward Teach – aka Blackbeard – reigns over a rogue nation of thieves, outlaws and miscreant sailors. Part shantytown, part marauder's paradise, the island is unlike any other and presents a mounting threat to international commerce. To combat the threat, skilled undercover assassin Tom Lowe is sent to take down Blackbeard, but the closer he gets, the more enthralled with the community he becomes."
At the end of this report, let us also add that the series, (originally picked up for this midseason), will likely launch next season, but as usual – with every single update we'll be back, so make sure you stay tuned for a premiere date!