Elizabeth Banks will play Tinkerbell in Disney's upcoming Tink movie.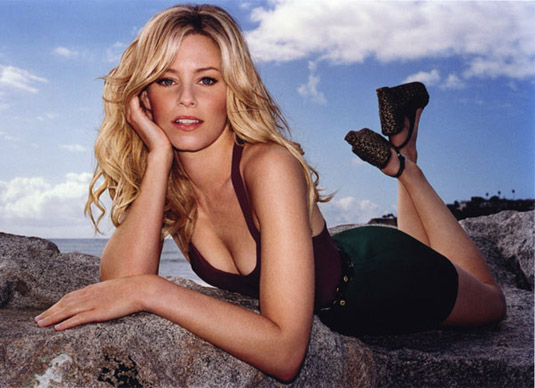 This project is definitely no big surprise, since we all know Disney's last live-action princess movie Enchanted was a huge success. So, guys, if you're fan of these kinds of stories, then get ready for a live action romantic comedy…
Tiny Disney fairy, although probably best known for appearing in 1953's Peter Pan, first appeared in J.M. Barrie's 1904 play and 1911 novel Peter and Wendy.
However, looks that this lovely little lady is still one of the most favorite female characters from the Disney world, and this new, upcoming version of the story will "play with the mischievous nature of the Tinkerbell character."
No director is attached to the project but McG (director of "Charlie's Angels"), Adam Shankman ("Hairspray"), and Jennifer Gibgot ("The Last Song") will produce, while Elizabeth Wright Shapiro will write the screenplay.
Tink does not currently have a planned release date, but at least we know that gorgeous Elizabeth Banks is attached to star in a live-action version.
She's best known from her role in Scrubs (as Zach Braff's love interest), and she will next be seen in Paul Haggis' The Next Three Days alongside Russell Crowe.
We'll keep an eye on Tink. Stay tuned for more updates!