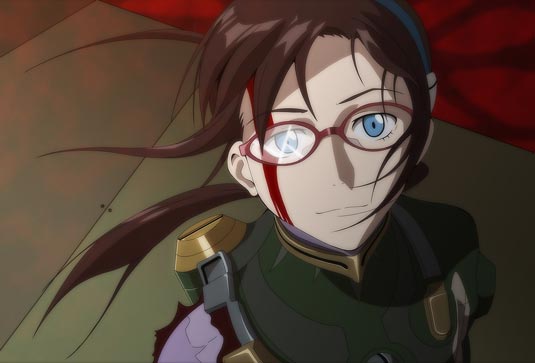 A new commercial for Evangelion: 3.0 You Can (Not) Redo (Evangelion Shin Gekijō-ban Q Quickening) began airing in Japan with previously unseen footage. Check it out after the jump.
The third film in Hideaki Anno and Khara's four-part remake of Gainax's Neon Genesis Evangelion anime series will open this Saturday – November 17th, 2012.
Are you excited as much as I am?! Were you a fan of the original series? How did you like the two endings?