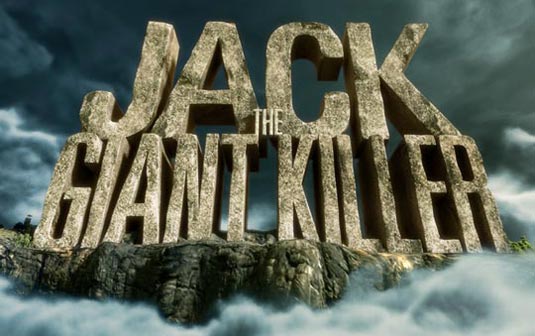 Although it looks to me pretty much like a teaser trailer and we can't see much of it (which is actually good) I must say that this one could be a good and much better than all those dark re-invented fairytales. Just my first impressions.
Of course I talk about Bryan Singer directed Jack the Giant Slayer trailer.
In this version of the Jack and the Beanstalk story a young boy Jack (Nicholas Hoult) unknowingly opens a gate between the world of the humans and the world of the giants and soon a massive beanstalk has sprouted up, taking Jack's home and Princess Isabelle (Eleanor Tomlinson). So, Jack is forced to go on a mission to rescue her.
Just for the record, I liked the music. And, oh, that cat is adorable!
The movie also stars Eleanor Tomlinson, Stanley Tucci, Ian McShane, Bill Nighy and Ewan McGregor and it opens in 3D IMAX on March 1st, 2013.
[youtube width="535" height="350"]http://www.youtube.com/watch?v=0Is4g-rIK8k[/yo[/youtube]