Awesome Penny Stocks Newsletter
http://adelaidedivewreck.com/?option=Earn-Money-Online-Make-A-Website Earn Money Online Make A Website
The Main Advantages Of Trading Binary Options
Can Us Citizens Trade Binary Options Methods

The Karate Kid Poster
Talking to People, Jaden was quick to point out that his training for the film doesn't just consist of painting fences or catching flies with chop sticks:
"I trained every day for four months with Master Wu [the film's fight coordinator]," Jaden, 11, tells PEOPLE as he takes on his first leading role as an American boy named Dre Parker who moves to China. "We did a lot of stretching."
Jaden mastered front kicks and upper blocks through his hard work ethic and dedication, says Chan
"He took the training very seriously. I was very impressed with him. He is professional as many adult actors who have been in the business for years."
"The Karate Kid" is directed by Harald Zwart (The Pink Panther 2) and has already wrapped principal photography, part of which took place atop the Great Wall of China.
"The Karate Kid" will hit theaters on June 11th 2010.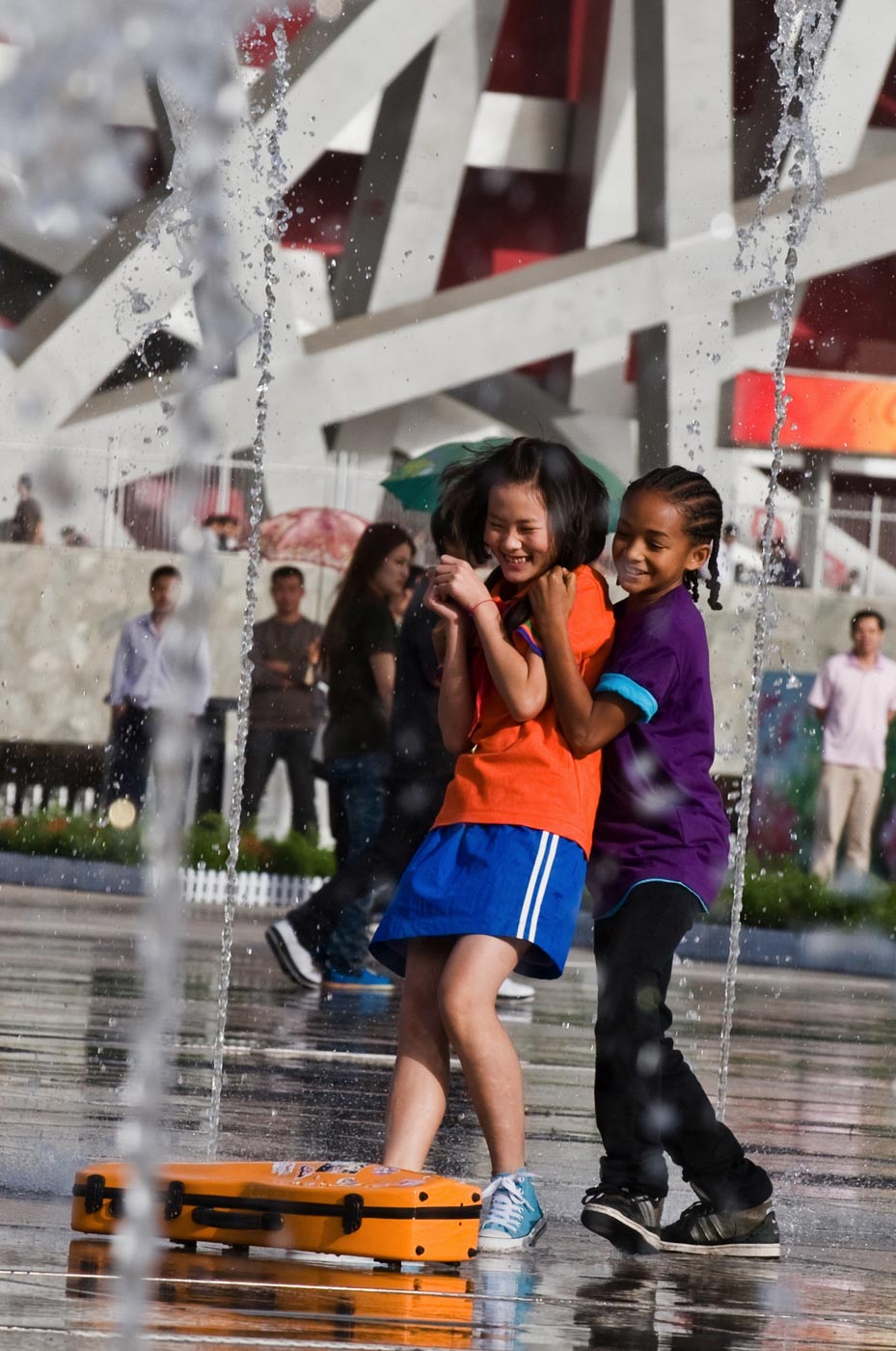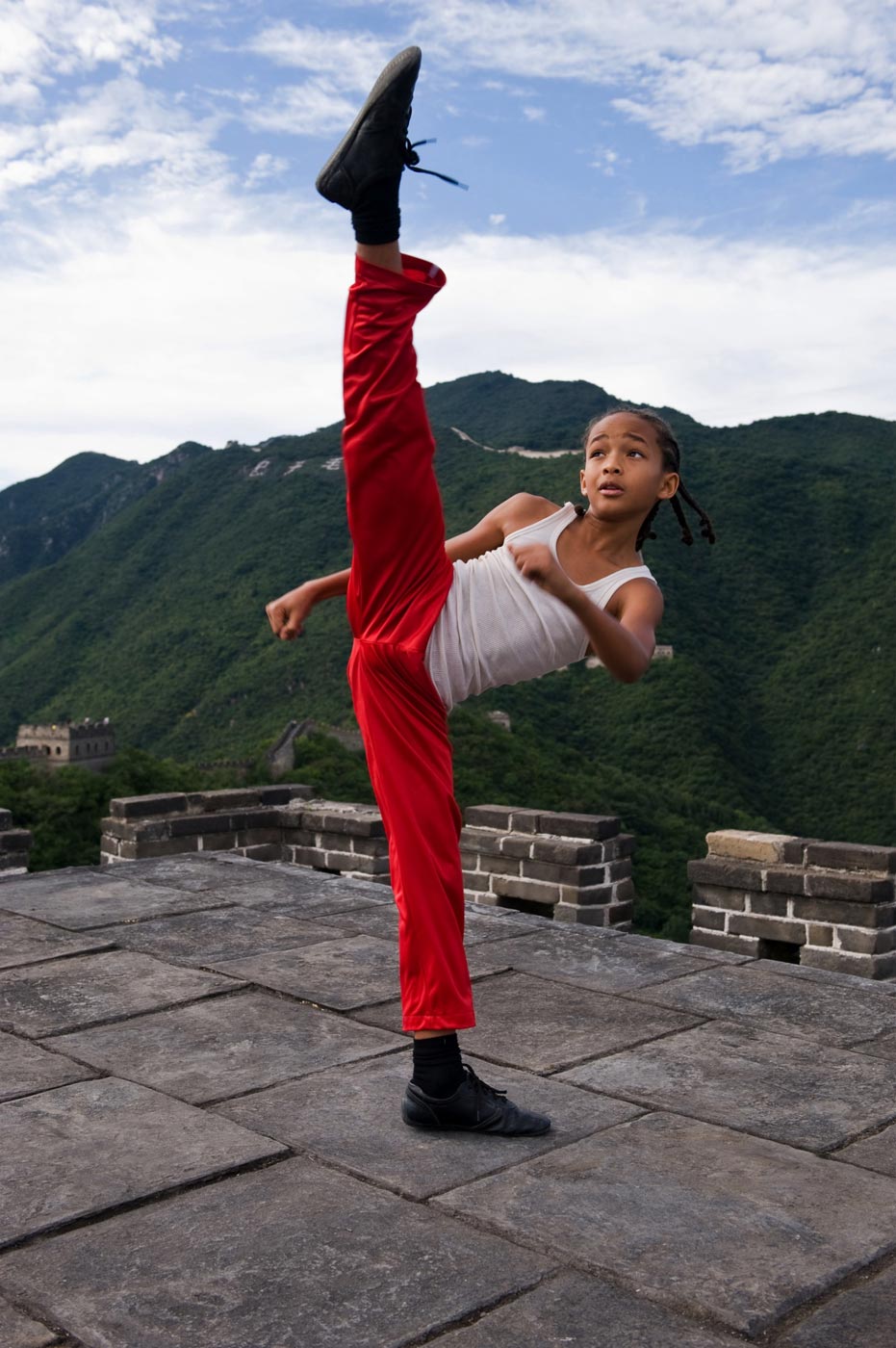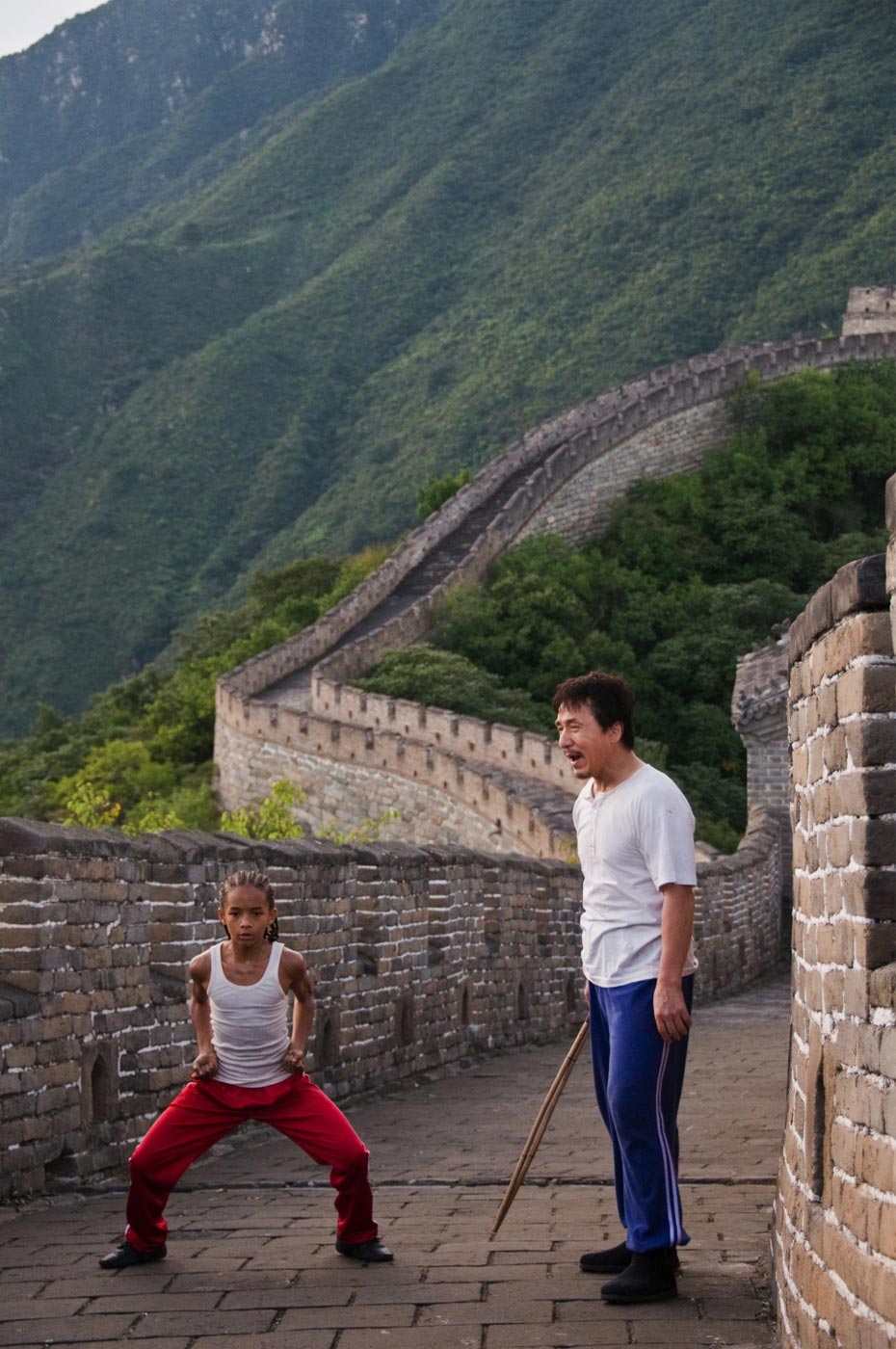 The Karate Kid,  Jaden Smith as Dre Parker and  Jackie Chan as Mr. Han