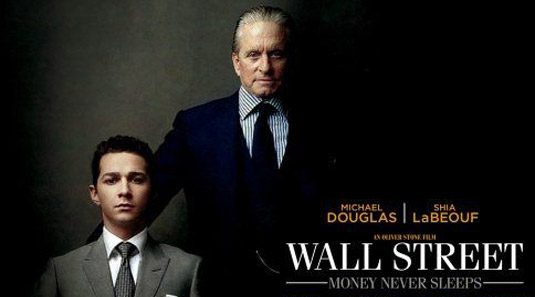 Below we have the first ever poster for Oliver Stone's the upcoming Wall Street 2: Money Never Sleeps.
In the film, Jacob Moore (Shia LaBeouf) is a very successful investment banker, but his firm is being threatened with bankruptcy. After serving 14 years in jail for insider trading, Gekko (Michael Douglas) is trying to re-establish himself, thus seizes the chance to make a deal with the Moore. But since Gekko's heyday, a new breed of ruthless investor Bretton James (Brolin) has taken over the financial world.
Wall Street 2: Money Never Sleeps also stars Frank Langella, Carey Mulligan, Vanessa Ferlito, Josh Brolin, Charlie Sheen and will be released on April 23.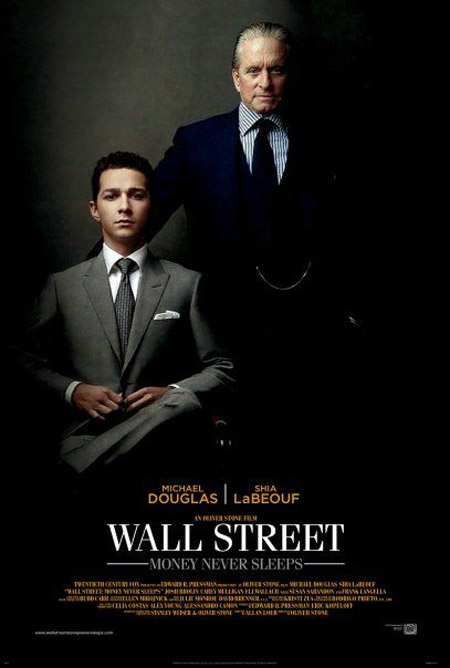 Wall Street 2: Money Never Sleeps Poster