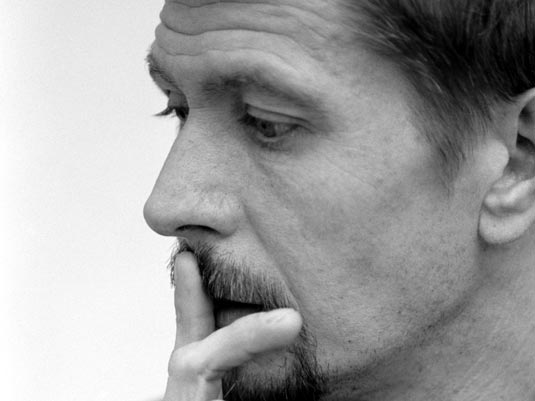 Great Gary Oldman is in final negotiations to join the upcoming Motor City movie, which will be directed by Albert Hughes.
If negotiations work out, Oldman will join the cast which already includes Dominic Cooper and Amber Heard and what also sounds great – he will star as the villain!
Motor City is about a small-time hood who is framed and sent to prison, only to exact revenge years later to get back the woman he loves.
It's not hard to guess that Cooper stars as the male lead, while Heard plays the woman he loves. Now, when it comes to Oldman, he will come on board to star as "a kingpin-type pulling the strings and who has his hooks into the woman".
Filming on Motor City is due to begin in Berlin this April.