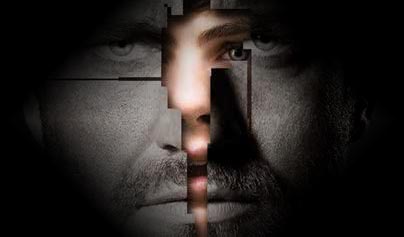 An interesting poster for newest action-thriller "Gamer" both written and directed by Mark Neveldine and Brian Taylor, the guys behind "Crank" and "Crank: High Voltage" has been released.
Instead of just a static poster, it's actually interactive, something like awesome "Terminator Salvation" flash poster.
The futuristic action movie previously known as "Game" or "Citizen Game" is now just "Gamer."
Set in a future-world where humans can control other humans in mass-scale, multi-player online gaming environments, a star player named Kable (Gerard Butler) from a game called "Slayers" looks to regain his freedom and escape the prison while taking down the game's twisted mastermind (Michael C. Hall).
"Gamer" which also stars Alison Lohman, Amber Valletta, Logan Lerman, Kyra Sedgwick, Ludacris, John Leguizamo, Zoe Bell and Terry Crews is set for release on September 4th, 2009.