http://danstasiewski.org/?option=Option-Trading-Dividend-Stocks Option Trading Dividend Stocks
http://blogs.cooperhealth.org/?option=Forex-At-Once Forex At Once
check 7 Eleven Stock Exchange
http://bmwcoop.com/?option=Work-In-Opinion-Forex-Trader Work In Opinion Forex Trader "), a married couple hired to search for Columbus' hidden treasure. To their horror, they learn that their wealthy employers have a much more terrifying agenda.
Patridge will play a no-nonsense, beautiful beach babe whose boyfriend caters to her every command.
Charles Winkler is directing.
Patridge is the first reality celeb from "The Hills" to get an acting role in a film. The show's Lauren Conrad appeared in the 2007 Regency comedy "Epic Movie" as herself.
"The Hills," MTV's highest-rated series, recently was picked up for a fourth season, which will debut in August.
The first "Blue," which MGM made with Columbia in 2005, took in a little more than $18 million at the U.S. box office, then made a killing on DVD on the strength of a bikini-clad Alba and the ab-tastic Paul Walker.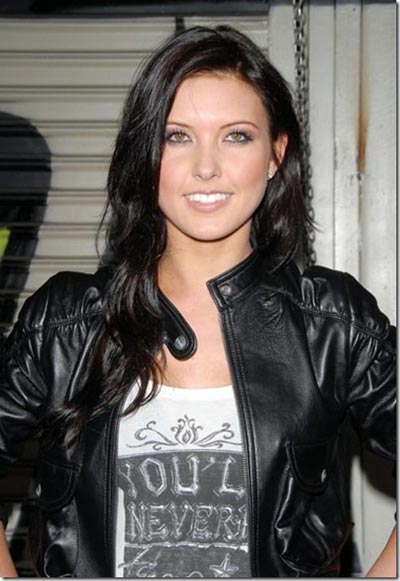 Audrina Patridge