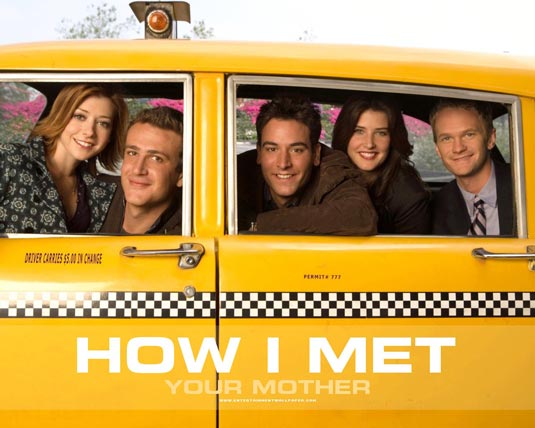 CBS Network entertainment president Nina Tassler says conversations are early but "optimistic" about securing the veteran comedy for a ninth, and presumably final, run in 2013-14.
As How I Met Your Mother goes into the second year of a two-season renewal, bringing it to its eighth run, it remains unclear if this will be the last one for the veteran comedy.
CBS is making it clear that they would like another. Entertainment president Nina Tassler addressed the series' recent ratings boost and ensuing speculation about an early pick-up for a ninth season, confirming the network is in talks.
How I Met Your Mother stars Josh Radnor, Jason Segel, Cobie Smulders, Neil Patrick Harris and Alyson Hannigan.
Would you like for the series to continue further than that, or are you fed up and wanting to finally see who's the mother?