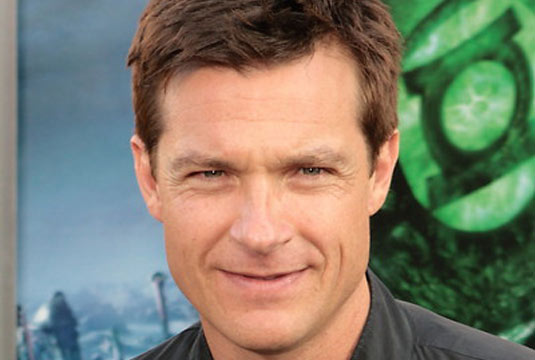 When you have Jason Bateman and Melissa McCarthy in one movie, story about woman who steals another man's identity and Seth Gordon – let me remind you – Horrible Bosses director at the helm, what can you expect?
Let me guess – hilarious absurdly comedy…or what?
Of course, I'm talking about the movie previously titled The ID Theft or Identity Thief but we hope that Identity Thief is the final choice.
It's interesting that the movie was originally set to center on a guy who steals another guy's identity but after her show in Bridesmaids, McCarthy won it and that's what will make this movie crazier.
The script was written by Steve Conrad (The Pursuit of Happyness) with a rewrite by Craig Mazin (The Hangover Part II).
I would really like to see this pretty soon but Identity Thief, which Bateman is also producing, is set for release on February 8th, 2013.
So, if you're a big Bateman's fan, like I am, or you love above mentioned funny lady stay with us for more updates.