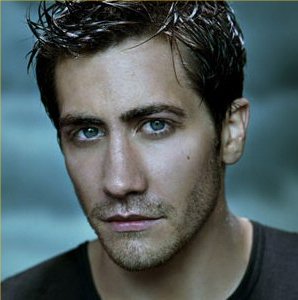 Jake Gyllenhaal (not Orlando Bloom!) has landed the lead role in 'The Prince of Persia: The Sands of Time' for director Mike Newell, Walt Disney Pictures and Jerry Bruckheimer.
Gemma Arterton!? will starring opposite Gyllenhaal who recently nabbed a role in the new James Bond flick, 'Quantum of Solace'.
In the film, Gyllenhaal will play Dastan, a young Prince who teams with an exotic princess named Tamina (Arterton) on a mission to stop "a villainous nobleman from possessing the Sands of Time, a gift from the gods that can reverse time and allow its possessor to rule the world," so says The Hollywood Reporter.
The film, of course, is based on the popular video game and, if successful, might turn into a brand new explosive franchise for Disney.