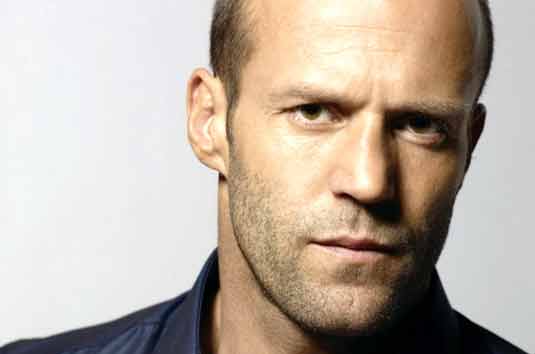 It must be really good feeling when every single day you get a chance to work with some cool people.
At least I get that feeling when I see all reports with Jason Statham name in it. I mean, he's now in every single new project, or what?
Maybe I'm dreaming, but he's now attached to star in a movie titled Hummingbird which comes from Eastern Promises scribe Steven Knight.
Hummingbird will mark the directing debut of Knight, and of course – it is going to be an action drama! What else? Statham will star as a damaged ex-special forces soldier trapped in London's criminal underworld who is transformed into an avenging angel when an unexpected opportunity allows him to assume another identity.
Once believing he was beyond redemption, he now seeks out his own version of justice.
At this moment we also know that Paul Webster and Tracey Seaward are on board to produce the $20 million project, and, according to IM Global founder and CEO Stuart Ford, they: "…had a great experience making 'Safe' with Jason and we're excited to team him with a director/producer team as sophisticated as Steven, Paul and Tracey."
Shooting will begin in London early next year.