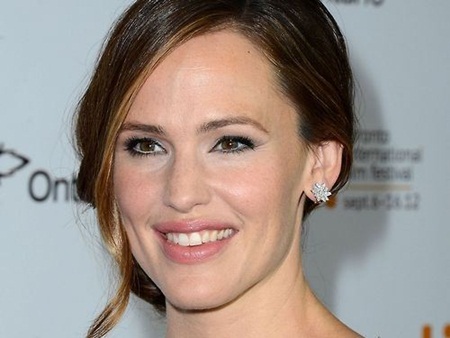 We have learned that Matthew McConaughey dropped 30 pounds for his next project The Dallas Buyer's Club, about Ron Woodroof, a tough Texas electrician who in the late 1980s, became 'the nerviest cowboy in the AIDS underground.'
Then, the long-in-the-works true-life drama, to be directed by Jean-Marc Vallée (Café de Flore) adds Gael Garcia Bernal as an effeminate member of the 'club' who is also suffering from AIDS, and who meets the thin lead, all without a female lead locked in.
Most recently Hilary Swank was attached, but she dropped out of the picture earlier this year, right as Bernal has joined the cast. Now comes word that Jennifer Garner is in talks to star as the female lead, Dr. Eve Saks.
Production begins November 11th in New Orleans with Craig Borten and Melisa Wallack providing the screenplay.
Garner has appeared recently in Butter and cherishes Disney's The Odd Life of Timothy Green.
The Dallas Morning News' first piece about Woodroof began:
The closet in Ron Woodroof's bedroom looks like a miniature pharmaceutical warehouse. Pint bottles of hydrogen peroxide, packets of dextran sulfate and small containers of a drug called Procaine PVP fill the spaces where clothes should hang.

From his tiny Oak Lawn apartment, Mr. Woodroof is operating one of the largest distribution centers for experimental AIDS treatments in the United States. This month alone, the Dallas Buyers Club will dispense thousands of dollars worth of purported AIDS treatments to people diagnosed with the deadly disease. "I am my own physician,' said Mr. Woodroof, 39, a former electrical contractor who founded the club in March 1988, shortly after his AIDS was diagnosed. Currently, he is taking three experimental treatments that he believes have reduced his suffering and extended his life.
Source: Deadline