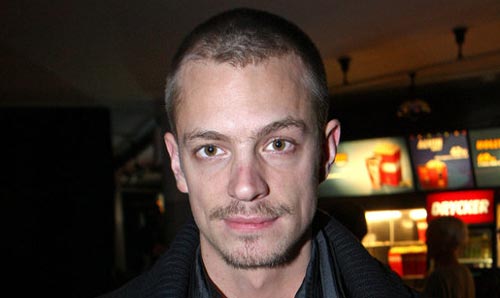 Ready for a little casting update? Don't worry, it will be a safe one, because we just learned that Joel Kinnaman, guy probably best known from AMC series The Killing, is set to join the cast of the upcoming Daniel Espinosa's action thriller Safe House.
This project already has a great cast on board, that, as you already know includes Denzel Washington, Ryan Reynolds, Tim McGraw, Brendan Gleeson, Ruben Blades and Vera Farmiga.
Safe House centers on the only surviving agent of an attack on a CIA safe house as he tries to get a prisoner to a second safe house before being taken out by forces that want both of them dead.
And now, a little reminder! Reynolds plays "the only surviving agent" named Matt Weston. Washington is that "lethal prisoner" criminal Tobin Frost. McGraw stars as "CIA agent, the mentor to Reynolds' character, who may not be all he appears to be."
Blades is set to play the role of Carlos Villar, a counterfeiter, while Farmiga is on board to play a CIA operative who supervises Reynolds. Now we know that latest added Kinnaman will play "a key role" – a man who operates the safe house.
Filming on Safe House is currently underway in South Africa, and the movie is set to hit the theaters on February 10, 2012.