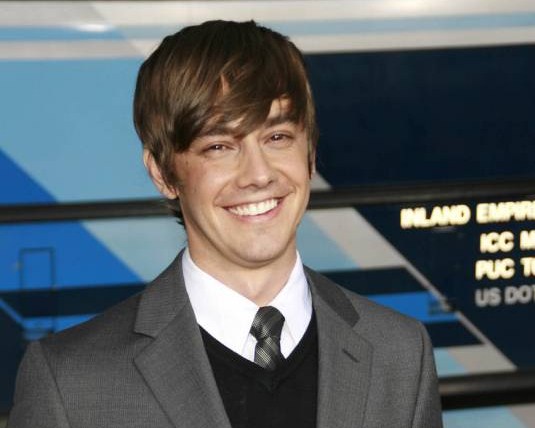 I will assume that you have nothing against the title, so I'll get straight to the point with this report. Jorma Taccone, cute SNL guy who also starred alongside Kristen Wiig in that MacGruber thing, is now on board to direct another action comedy titled Spy Guys for New Line. Is this going to be a new MacGruber only without Wiig, or what?
I'll be honest with you – I still have no idea what Taccone plans to do with the whole thing. Apparently, he will try to make some kind of mix between Ocean's Eleven, True Lies and Mission: Impossible. With one little catch – it's going to be a funny action.
Here's what I know so far: story will center on a CIA operative who, while attending a friend's wedding in Europe, is framed and becomes an enemy of the state. Don't know about you, but I'm already (not) laughing, because as the story goes, that poor guy gets forced to reveal his true identity to his average Joe buddies and enlists their help. Escape plans go wrong, and they all become wanted, as accomplices. Then, as you all guess, they must go on the run together to clear their names.
In three words: chaos, panic, disorder. I like the mix! Anyway, let's also add that Taccone is responsible for the Spy Guys story, together with Adam Sztykiel, while Akiva Schaffer, Andy Samberg and John Rickard are on board as producers. Michael Disco and Sam Brown will oversee the project for New Line.
One day, it will all make sense. Can't wait to hear who will star in this crazy story. Anyone else interested?