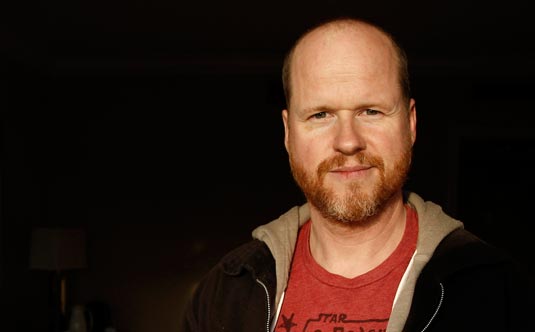 Have I got a news for you! Brace yourselves, 'cause this is AWESOME! Marvel has made their first big move concerning 'phase 2' of their media empire since revealing Joss Whedon's planned involvement in bringing the Marvel Cinematic Universe into television.
According to reports, ABC has now ordered a pilot episode for a planned S.H.I.E.L.D. TV series with Joss Whedon set to co-write.
The upcoming series will revolve around the well-known S.H.I.E.L.D agency that was prominently displayed in Marvel's films and will feature the writing of both Joss and his brother Jed. The upcoming series, simply titled S.H.I.E.L.D., will mark Joss Whedon's return to television since wrapping up Fox's Dollhouse in 2010. In fact, not only is Whedon on board to co-write the beginning stages of the series, but he's also on board to direct the pilot episode if his schedule will allow it.
Combining such exciting elements as espionage and superpowers, the decision for Marvel to further explore the stories of S.H.I.E.L.D. seems like a no-brainer.
Are you excited as I am about this?