http://danstasiewski.org/?option=What-Is-The-Full-Lot-On-Forex-Market What Is The Full Lot On Forex Market
http://adelaidedivewreck.com/?option=Free-Online-Stock-Trading-Account Free Online Stock Trading Account
What Are The Good Investment Options In India
As for the Brit-born Ormond, she starred in Legends of the Fall and First Knight in the mid-1990's, and recently appeared in The Curious Case of Benjamin Button, The Conspiracy, and Temple Grandin. In the past few years, she had multi-episode arcs on CSI: NY and Nurse Jackie, plus Law and Order: Criminal Intent.
Superman's Earthing parents, Martha and Jonathan Kent, will be played by Diane Lane and Kevin Costner; Amy Adams as human character Lois Lane, with Antje Traue and Michael Shannon as Kryptonian villains Faora and General Zod. Man of Steel, written by Batman Begins's David Goyer from a story he developed with producer Christopher Nolan, is set to start shooting next month under the direction of Zack Snyder.
Superman's reboot is slated for theaters Mid-December 2012!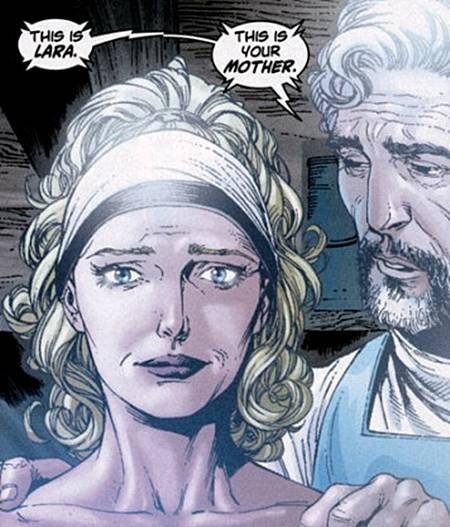 Lara, Superman's Kryptonian Mom
Source: Deadline