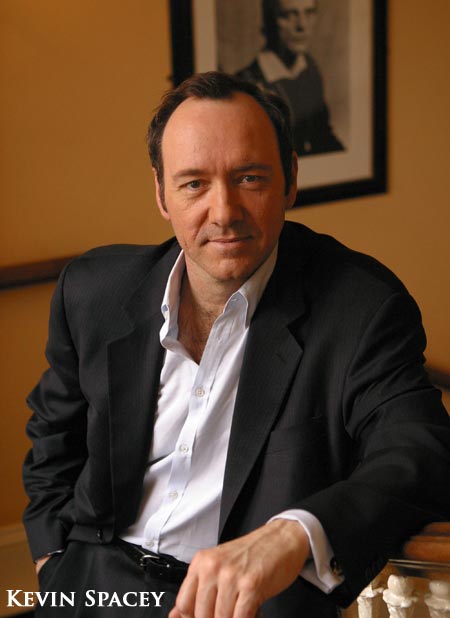 Kevin Spacey will star in the true story thriller "Casino Jack" where he will play Jack Abramoff, American former lobbyist, businessman and con man who was a central figure in a series of high-profile political scandals. He is currently incarcerated at the satellite prison camp adjacent to the Federal Correctional Institution (FCI) in Cumberland, Maryland. He is scheduled to be released in December 2011.
Variety reported that Spacey and director George Hickenlooper (Factory Girl) were visiting the disgraced former lobbyist in prison — as part of their research for "Casino Jack," which will start filming  in Toronto this month, with the man who once played Keyser Soze in the lead role.
Gary Howsam, Bill Marks and George Vitezakis are producing the film. Richard Rionda Del Castro, Donald Zuckerman, Patricia Eberle and Lewin Webb are exec producing alongside Dana Brunetti for Spacey's Trigger Street Prods.
Hannibal Pictures is handling worldwide sales, excluding North America, and will sell the film at the Cannes Film Festival. E1 Entertainment has purchased Canadian rights. William Morris and Paradigm are handling U.S. rights.
Kevin Spacey most recently starred in "21" and HBO's "Recount," both of which he produced through Trigger Street. He will next be seen in "Shrink," which premiered at the Sundance Film Festival and will be released in July. Other upcoming projects include "The Men Who Stare at Goats" alongside George Clooney and father-daughter comedy "Father of Invention."