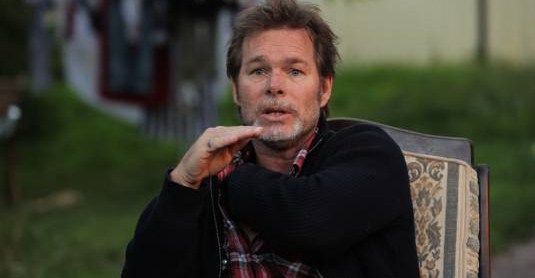 Wish You Were Here helmer Kieran Darcy-Smith has a new job. According to the latest reports, Australian filmmaker is now set to direct the project simply titled Helena. The whole thing will be based on 2009 Black List script By Way of Helena, written by Matt Cook, and the movie will (logically) be set in Helena, Texas.
Helena will center on a Texas Ranger and his Mexican bride who are sent to investigate a mysterious frontier town where multiple Mexican bodies keep washing up on the riverbank.
There, they will discover that an idyllic community is not as it seems.
David Hoberman and Todd Lieberman from Mandeville Films are set to produce the pic.
In addition to Helena, Darcy-Smith is also expected to direct a segment of that Sydney Unplugged movie, which will include short films designed to serve as a love letter to Australia's largest city.