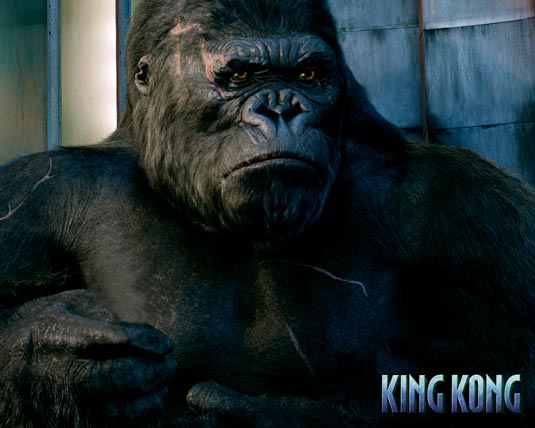 Spirit Pictures picked up the rights to the book "Kong: King of Skull Island," a prequel to the well-known tale of the big ape – King Kong.
Written by Joe DeVito and Brad Strickland, the book focuses on the backstory of Skull Island and how the giant gorilla got there, it also introduces other duper-sized simians and dinosaurs only hinted at in the previous films.
The film will be produced using motion-capture technology such as Robert Zemeckis used to make "The Polar Express", "Beowulf" and the upcoming Disney's "A Christmas Carol." Spirit's own facility would produce the CG work.
Arnold Kunert and Steve Iles are set to produce and Andy Briggs is penning the script.