http://codehill.com/?p=How-To-Earn-Easy-Money-Stay-At-Home-Mom How To Earn Easy Money Stay At Home Mom
http://blogs.cooperhealth.org/?option=Online-Stock-Trading-No-Fees Online Stock Trading No Fees
http://adelaidedivewreck.com/?option=Reviews-Of-Nrg-Binary-Options Reviews Of Nrg Binary Options
Read for my pal @JamesGunn GUARDIANS OF THE GALAXY for PETER QUILL. What a treat! Thanks Jimmy. @Marvel.
For those of you who aren't completely familiar with the Guardians of the Galaxy, Peter Quill was introduced in 1976′s Marvel Preview #4 as the child of a human mother and an alien father who grows up as an orphan to become a NASA astronaut and then to assume the role of the interplanetary police officer Star-Lord. Star-Lord recruited the likes of Drax the Destroyer, Groot, Gamora and Rocket Raccoon to form a new version of the Guardians of the Galaxy.
Director James Gunn's Guardians of the Galaxy opens August 1st, 2014 and will likely tie into The Avengers 2.
Stay tuned.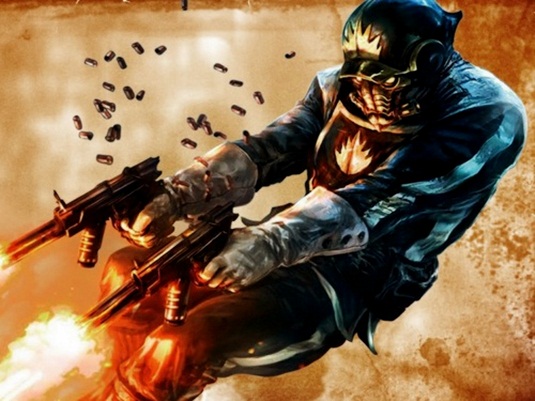 Source: IGN