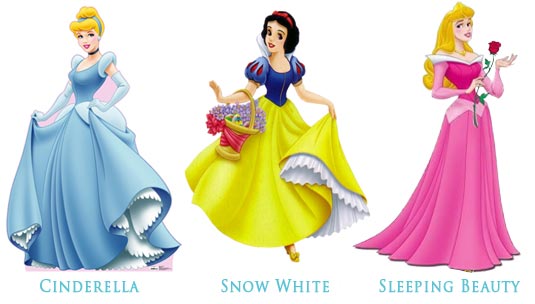 MGM Pictures has confirmed Mike Mitchell (Shrek Forever After) will direct the fantasy adventure "Once Upon a Time."
The story has Cinderella, Snow White and Sleeping Beauty married to their handsome princes, the Charming brothers, and planning to live happily ever after.
The sisters-in-law set out to save their husbands and the fairy tale kingdom. Charlie Vignola, Kevin Marcus and Bradley Marcus penned the script.
Darryl Taja is attached to produce under his Epidemic Pictures banner. Vignola is also an executive producer on the film. Cale Boyter and Pam Silverstein are overseeing the project for the Lion.
Because the characters are public domain, there is no need to license Disney who've made big profits from the three characters via animated feature films.