http://unifiedpatriots.com/?p=Best-Binary-Options-Strategy-For-Beginners-60-Seconds-System Best Binary Options Strategy For Beginners 60 Seconds System
http://blogs.ghostdub.de/?p=Arbitrage-Binary-Option-Systems-That-Work Arbitrage Binary Option Systems That Work
Whether Forex In Ukraine Is Lawful
Deep Throat's other star Dolly Sharp did not appear in many movies so filming Lovelace biopic is an opportunity to track her down.
Hardrict's feature career has been heating up of late, with the upcoming zombie movie Warm Bodies. He recently appeared in Battle Los Angeles and Clint Eastwood's Gran Torino, and will next star in WWE Studios' post-apocalyptic thriller The Day.
Mazar most recently starred on HBO's Entourage as press agent Shauna Roberts and voices Barbara' Babs' Brando on MTV's Good Vibes. Her film credits include Goodfellas, The Insider, and Collateral among the others.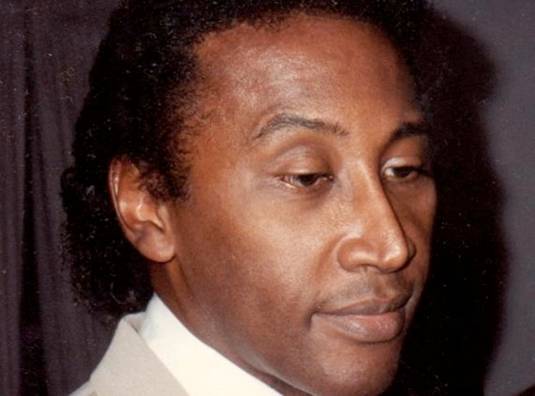 Frankie Crocker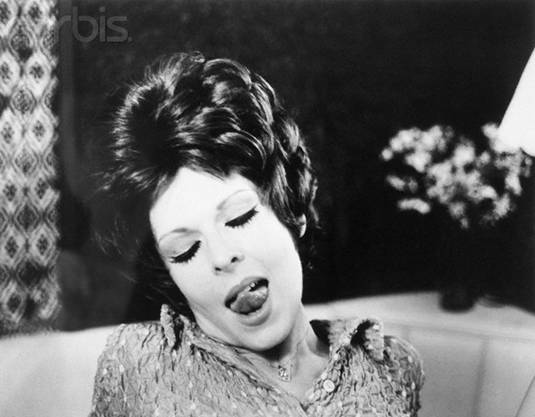 Dolly Sharp