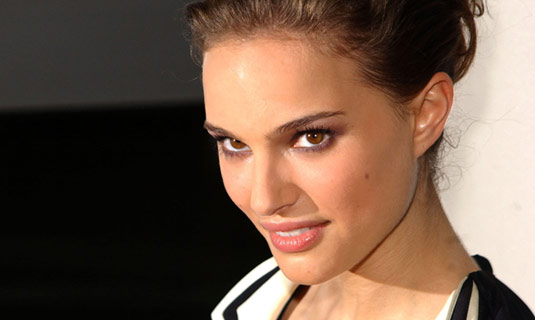 Natalie Portman has joined the cast as the female lead in David Gordon Green's "Your Highness." Portman will star with Danny McBride and James Franco in the Universal Pictures comedy.
David Gordon Green will direct from the script by McBride who wrote it with Ben Best.
Danny McBride will play an arrogant lazy prince who with his brother (James Franco) must complete a quest to save the kingdom and his brother's fiance. Portman will play a warrior princess that the lazy prince falls in love with. Production is set to begin this July in Belfast, Ireland.
Portman is currently starring with Joseph Gordon-Levitt and Rainn Wilson in the Spencer Susser's "Hesher."
She will next be seen in the Don Roos' "Love and Other Impossible Pursuits" and Jim Sheridan-directed "Brothers," with Tobey Maguire and Jake Gyllenhaal.