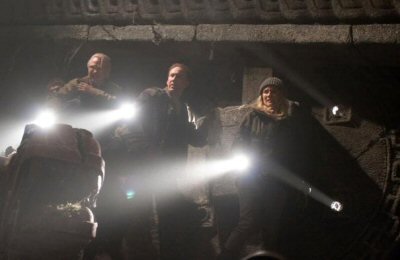 National Treasure: Book of Secrets has stayed on top of the US box office chart for its third consecutive week.
I Am Legend climbed up one place to number two in the chart, while Juno moved up two to third position.
There was one new entry in the top ten for One Missed Call, which debuted at number five.
The top ten movies in full:
1. (1) National Treasure: Book of Secrets – $20,225,000
2. (3) I Am Legend – $16,300,000
3. (5) Juno – $16,225,000
4. (2) Alvin and the Chipmunks – $16,000,000
5. (-) One Missed Call – $13,525,000
6. (4) Charlie Wilson's War – $8,184,000
7. (7) P.S. I Love You – $8,010,000
8. (8) The Water Horse: Legend of the Deep – $6,300,000
9. (9) Sweeney Todd: The Demon Barber of Fleet Street – $5,400,000
10. (14) Atonement – $5,124,000