Binary Option Free Strategy 60 Second Trades
http://fromvalskitchen.com/?p=Does-Etrade-Offer-Binary-Options-Trading-0-1 Does Etrade Offer Binary Options Trading 0 1
Tag Archives 60 Second Binary Options Indicator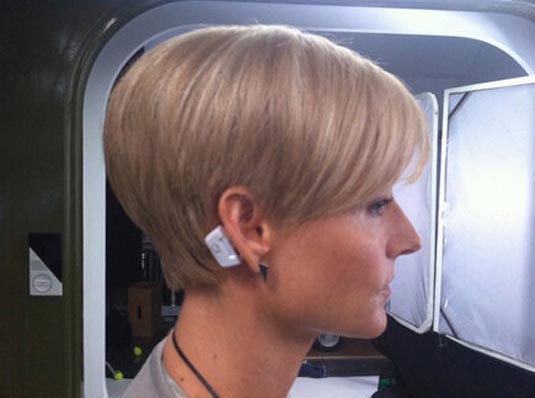 We've been eagerly awaiting Elysium since the moment we first heard about it, so we keep our fingers crossed we'll have an actual trailer to share with you soon.
Synopsis:
In the year 2159, two classes of people exist: the very wealthy, who live on a pristine man-made space station called Elysium, and the rest, who live on an overpopulated, ruined Earth. Secretary Delacourt (Jodie Foster) will stop at nothing to preserve the luxurious lifestyle of the citizens of Elysium – but that doesn't stop the people of Earth from trying to get in by any means they can. Max (Matt Damon) agrees to take on a life-threatening mission, one that could bring equality to these polarized worlds.
Also starring Wagner Moura, Alice Braga, and Diego Luna, Elysium hits the big screen on August 9th, 2013.