Forex Binary Option System Review
http://danstasiewski.org/?option=The-Adviser-Forex-By-The-Principle-Of-A-Martingeyl The Adviser Forex By The Principle Of A Martingeyl
http://automotorblog.com/?option=The-Adviser-On-Forex The Adviser On Forex
http://automotorblog.com/?option=Currency-Market-Forex-Of-Almaty Currency Market Forex Of Almaty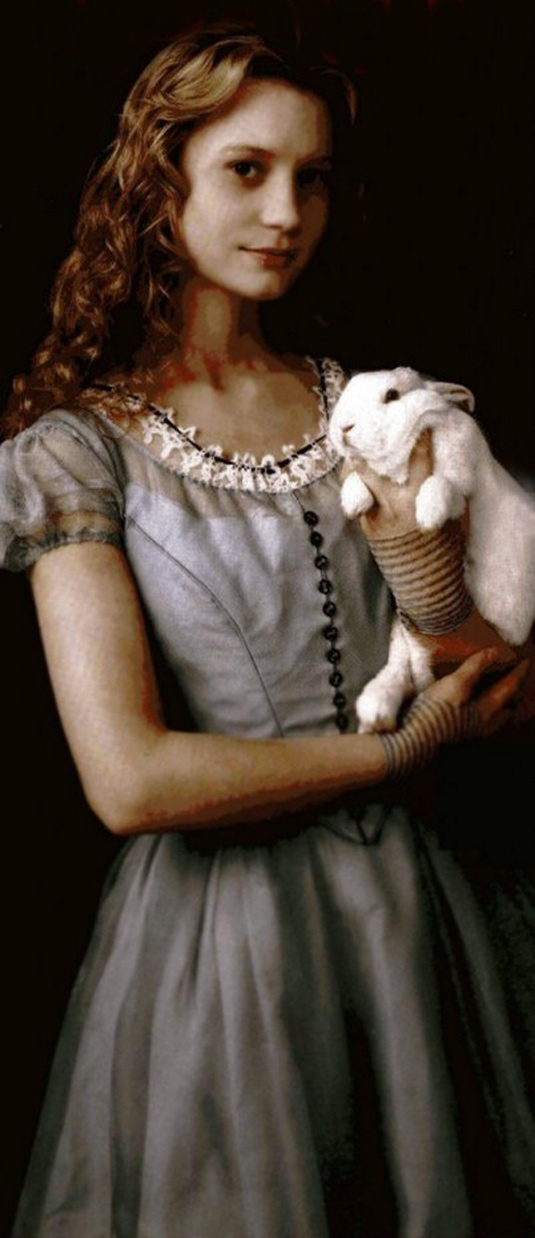 Burton's Alice is almost like a sequel to the original Lewis Carroll's story:
The traditional tale has been freshened with a blast of girl power, courtesy of writer Linda Woolverton (Beauty and the Beast). Alice, 17, attends a party at a Victorian estate only to find she is about to be proposed to in front of hundreds of snooty society types. Off she runs, following a white rabbit into a hole and ending up in Wonderland, a place she visited 10 years before yet doesn't remember.
"Alice in Wonderland" directed by Tim Burton from the script by Linda Woolverton is scheduled to hit theaters on March 5th, 2010 in both Disney Digital 3D as well as regular 2D.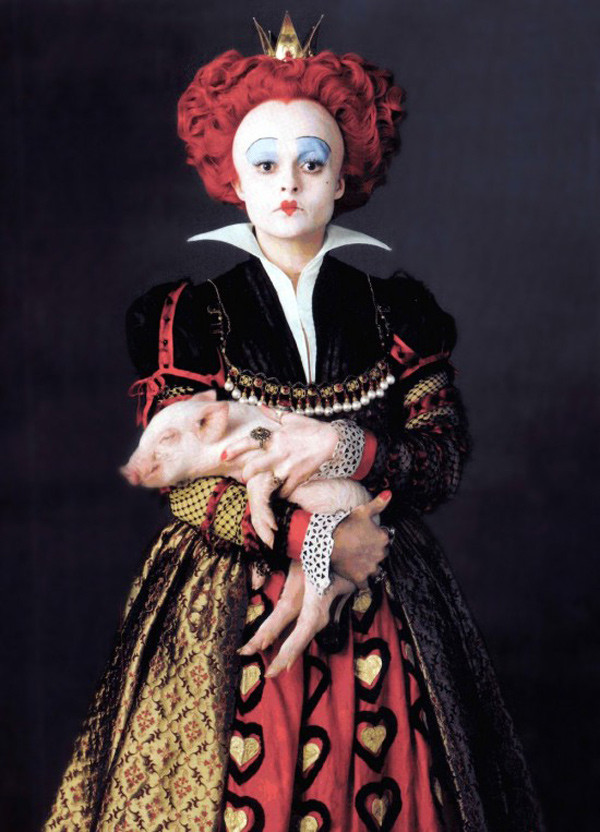 Hi-Res "Alice in Wonderland" Images