http://automotorblog.com/?option=Binary-Options-With-Cristine-Reviews-Buddy-Mt4 Binary Options With Cristine Reviews Buddy Mt4
Scottrade Binary Options Trading Legal Us
Norbert R Binary Option System 64
In General Trade On Forex Market Rbi and more.
Open Road Films will release Machete Kills on September 13th, 2013.
Hit the jump to check out this one-sheet which made its way online as a scan from the latest paper issue of EW.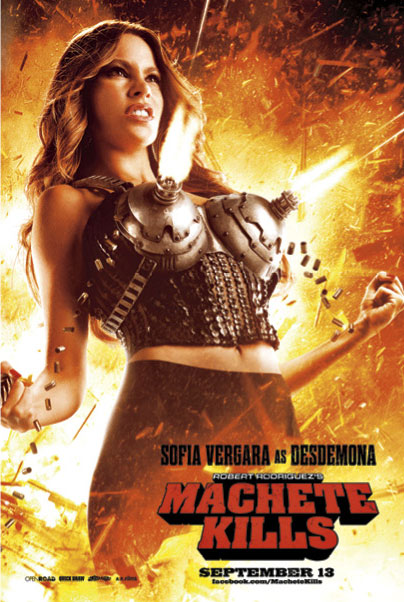 In Machete Kills, Danny Trejo returns as ex-Federale agent Machete, who is recruited by the President of the United States for a mission which would be impossible for any mortal man – he must take down a madman revolutionary and an eccentric billionaire arms dealer who has hatched a plan to spread war and anarchy across the planet.