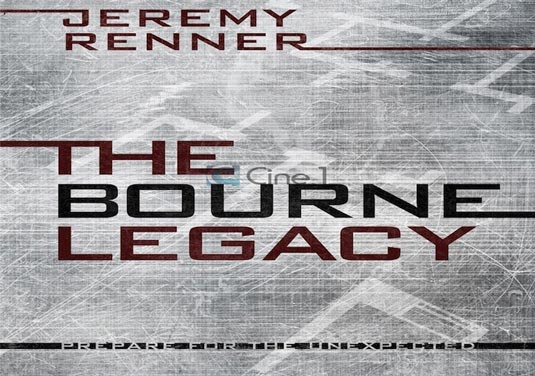 The people from The Bourne Legacy Facebook page have just announced a new TV spot for the upcoming movie, titled 'Live', in which we can see Jeremy Renner arranging quite a few surprises for Edward Norton and his team. Take a look below.
[youtube]http://youtu.be/Kpqt1CXI_bc[/youtube]
"You think Jason Bourne was the whole story? There's a lot more going on here…"
Based on the books by Robert Ludlum, The Bourne Legacy is directed by Tony Gilroy and it comes to the theaters on August 10th, 2012. It also stars Rachel Weisz, Donna Murphy, Joan Allen, Albert Finney and others.