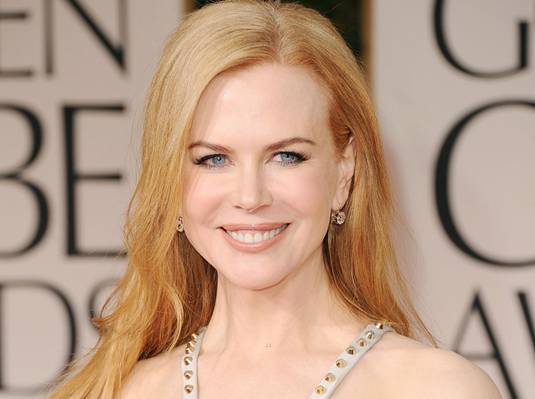 BAFTA winner Rowan Joffe, the helmer behind Toronto title Brighton Rock has been attached since 2010 to pen and direct an adaptation of Brit scribe Steve Watson's acclaimed debut novel Before I Go to Sleep.
Fellow Oscar winner Nicole Kidman is now in talks to star in Joffe's sophomore directorial endeavor.
Joffe also wrote screenplays for Anton Corbijn's The American and Juan Carlos Fresnadillo's 28 Weeks Later. while Kidman most recently starred in Joel Schumacher's terrible action-thriller Trespass and will hit screens this year in Park Chan-wook's Stoker.
Before I Go to Sleep is a psychological thriller about a young woman who, after a night of partying, wakes up to discover that she has aged beyond recognition.
Check out the official synopsis, which goes into further detail about the novel:
Christine wakes in a strange bed beside a man she does not recognise. In the bathroom she finds a photograph of him taped to the mirror, and beneath it the words 'Your husband'.

Each day, Christine wakes knowing nothing of her life. Each night, her mind erases the day. But before she goes to sleep, she will recover fragments from her past, flashbacks to the accident that damaged her, and then—mercifully—she will forget.

Chilling, exquisitely crafted and compulsively readable, S. J. Watson's debut novelBefore I Go to Sleep is a psychological thriller of the highest order. It asks primary questions. Are there things best not remembered? Who are we if we do not know our own history? How do we love without memory?