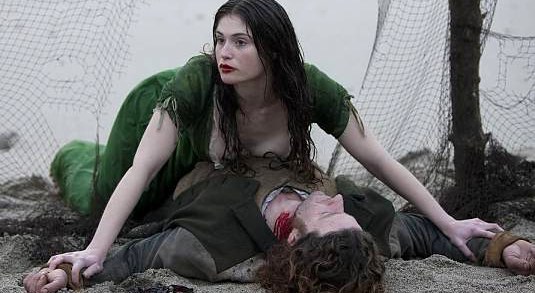 Byzantium, anyone remembers this movie? Hope you do, 'cause today we're here to share a brand new clip (watch out: it's end of time!) as well as 10 pretty cool images with Gemma Arterton and Saoirse Ronan. In case you forgot, they star as a mother/daughter vampire duo in Neil Jordan's latest horror fantasy thriller, head inside to take a look!
Christopher Nolan – the filmmaker who uses his gritty realism in almost every Superhero movie these days because comic books are for children – maybe can inject some of it into the Bond franchise.
Additionally, Nolan is a huge James Bond fan, and has said in the past that he would be interested in doing a Bond film at some point.
A few weeks ago, the first teaser poster from Lars Von Trier's upcoming erotic epic, Nymphomaniac, arrived.
Today, we offer you a new image, a 'porn-inspired tableau'depicting part of the ensemble cast that includes Charlotte Gainsbourg, Shia LaBeouf, Jamie Bell, Uma Thurman, Willem Dafoe, Stellan Skarsgård, Christian Slater and Connie Nielsen.
We recently learned that Chris Pine and Jake Gyllenhaal are circling the princely roles of Cinderella and Rapunzel's self-absorbed love interests in Disney's adaptation of the Broadway musical Into the Woods. Meryl Streep and Johnny Depp are already on board for Rob Marshall's darkly comic mash-up of classic fairy tales.
Sony Pictures has released the second clip  for This Is the End and it is awesome. The world is going to hell in a hand-basket while a bunch of celebs are partying at James Franco's house.
Set in New York just after WWII, Truman Capote's reflective portrayal of a wealthy 17-year-old 'Summer Crossing' is one of the books that made a difference to Scarlett Johansson. She loves Capote's first novel so much that she will adapt his near-lost novel.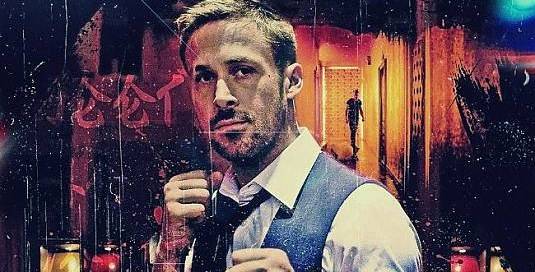 You just have to love all these posters for the upcoming Only God Forgives movie. That's why we're here to share even more Ryan Gosling madness and add two more posters to our little gallery. A brand new international (read: Italian) and one great-looking fan poster are waiting for you in the rest of this report, head inside to take a look!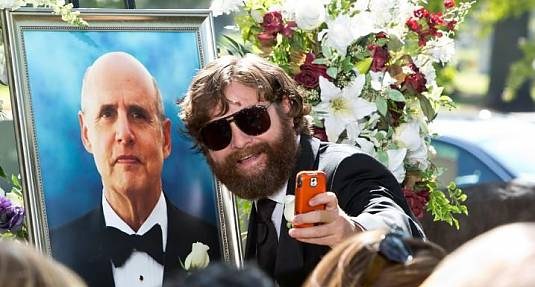 Earlier today we shared a pretty cool behind-the-scenes featurette for The Hangover Part III, hope you enjoyed? Good, 'cause now we have a brand new red band trailer to add to our little Hangover base, and yes, we definitely recommend you to give these weirdos another try…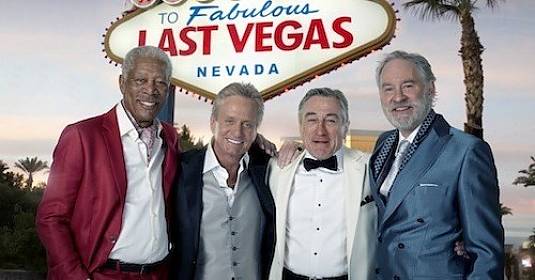 We finally have the first teaser trailer for Jon Turteltaub's upcoming Last Vegas! As you're about to see – these old guys are more than ready to have some fun in Las Vegas (and we don't blame them). Michael Douglas, Robert De Niro, Morgan Freeman and Kevin Kline are all on board for The Hangover with old guys – check them out & let us know what you think!
Uma Thurman is back! This time as an anti-gay activist in the upcoming biopic Anita, which comes from directors Rob Epstein and Jeffrey Friedman. Sounds familiar? Sure it does, Thurman jumps in to play a former celebrity singer and orange juice spokeswoman Anita Bryant in the whole thing. That should be interesting…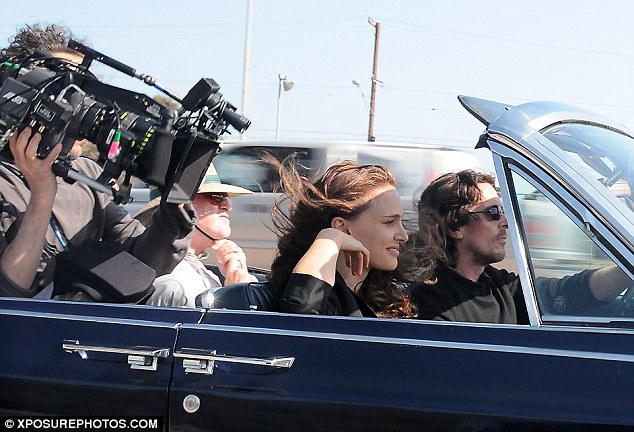 The Hollywood Reporter debuts a first still from Terrence Malick's Knight of Cups, featuring Christian Bale and Natalie Portman on a beach together.
FilmNation Entertainment reportedly shows footage to foreign distributors investing in Malick's latest experiment.
A new clip featured the minions released today for Illumination Entertainment's supervillain-centered comedy Despicable Me 2 directed by Pierre Coffin and Chris Renaud.
Despicable Me 2 serves as a follow-up to the 2010 hit Despicable Me, which took in a whopping $540 million at the box office. It is currently the 10th biggest animated film in U.S. history.
Disney has released a new promo trailer for Planes, an action-packed 3D animated comedy adventure from above the world of Cars. The film tells the story of Dusty (voiced by Dane Cook) a plane who dreams of competing as a high-flying air racer. Dusty is apparently not built for speed, however, and has a fear of heights, so there are some obstacles for him to overcome in order to pursue his dream.
Today we have awesome new trailer for Guillermo del Toro's Pacific Rim. It's packed full with badass new footage of massive Jaeger robots locked in battle the Kaiju monsters!
Opening in 2D, 3D and IMAX theaters on July 12th, 2013 Pacific Rim stars Charlie Hunnam, Idris Elba, Charlie Day, Ron Perlman, Rinko Kikuchi, Max Martini, Rob Kazinsky, Clifton Collins, Jr., and Diego Klattenhof. The script comes from Clash of the Titans scribe Travis Beacham.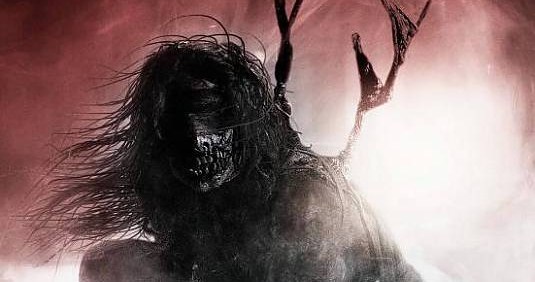 Kingdom Come is one of those horror movies that you just have to be excited about. First of all, because Devil Seed helmer Greg A. Sager stands behind the whole thing, and then 'cause the official synopsis part definitely sounds promising. Head inside to read more details and check out the first promo pics & poster for the movie.