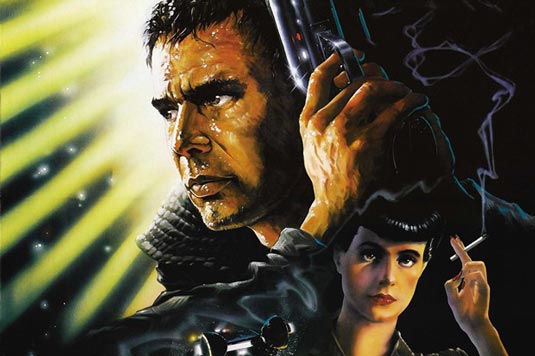 Finally we got a bit of an update regarding this still unnamed Blade Runner sequel! The word is, director Ridley Scott REALLY wants Harrison Ford for it, and we can only hope for an 'I do'.
"I don't think it'll be Harry starring," Scott told the U.K.'s Independent. "But I've got to have him in it somewhere. That'd be amusing."
The actor, now 69, played the lead role of replicant hunter Rick Deckard in Scott's 1982 sci-fi classic, based on Philip K. Dick's classical sci-fi novel, 'Do Androids Dream of an Electric Sheep?'. Unfortunately, he still hasn't sounded off on that topic.
Alcon Entertainment is producing the film with Scott Free Productions, Bud Yorkin and Cynthia Sikes Yorkin, while Blade Runner script-writer (along with David Peoples) Hampton Fancher is in talks to script the sequel, too.
Check us out for new updates, here, on Facebook, Twitter or Google+.