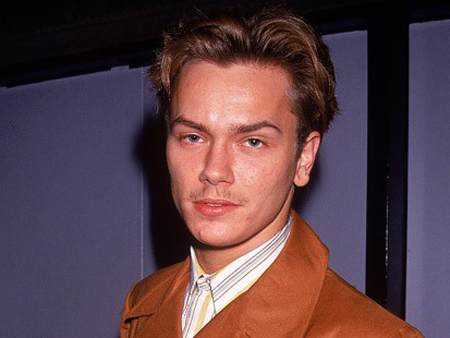 One of Hollywood's most in-demand young actors who died of a drug overdose on Halloween morning in 1993 is returning to the big screen.
The Vanishing director George Sluzier said he will complete Dark Blood, the drama River Phoenix was shooting before his sudden death in front of L.A.'s The Viper Room, eleven days from the film's wrap. Sluizer has reportedly kept the footage himself all these years, fearing that it could be stolen or destroyed.
In the Dark Blood film, Pheonix plays a youthful widower who lives as a hermit in the desert on a nuclear testing site, just waiting until the world ends while making dolls that he believes have magical powers. His quiet life gets awoken when a rich Hollywood couple's car breaks down in the Arizona desert and soon the wife called Buffy, portrayed by Barton Fink actress Judy Davis, begins a relationship with Pheonix's character.
The script, written by Jim Barton, received a positive reception. The movie also starred Jonathan Pryce as a Buffy's husband named Harry.
Duch director plans to ask Joaquin Phoenix to provide voice-over as 'Boy,' his brother's character. Sluizer has re-edited raw material from the unfinished shoot and believes he can release a final cut of Dark Blood next year.
River gave standout performances as a troubled teen in Rob Reiner's Stand by Me and Gus van Sant's My Own Private Idaho, and he was nominated for an Academy Award as best supporting actor for his role in the Sidney Lumet's Running on Empty.
Check him out in the Peter Bogdanovich's country music-themed film, the last completed picture before his death.
[youtube]http://www.youtube.com/watch?v=n6KQxM3QBUs[/youtube]
The Thing Called Love (1993) – Trailer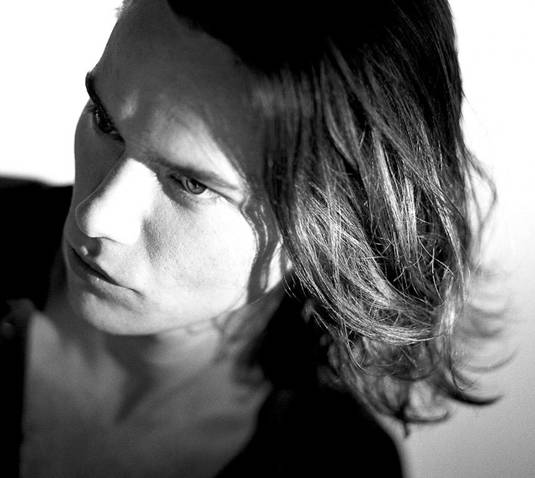 River Phoenix Last Photo Shoot, L.A.1993
 Source: THR