http://minuevohogar.cl/?p=Stem-Cell-Penny-Stocks Stem Cell Penny Stocks
The script, written by Jim Barton, received a positive reception. The movie also starred Jonathan Pryce as a Buffy's husband named Harry.
Duch director plans to ask Joaquin Phoenix to provide voice-over as 'Boy,' his brother's character. Sluizer has re-edited raw material from the unfinished shoot and believes he can release a final cut of Dark Blood next year.
River gave standout performances as a troubled teen in Rob Reiner's Stand by Me and Gus van Sant's My Own Private Idaho, and he was nominated for an Academy Award as best supporting actor for his role in the Sidney Lumet's Running on Empty.
Check him out in the Peter Bogdanovich's country music-themed film, the last completed picture before his death.
[youtube]http://www.youtube.com/watch?v=n6KQxM3QBUs[/youtube]
The Thing Called Love (1993) – Trailer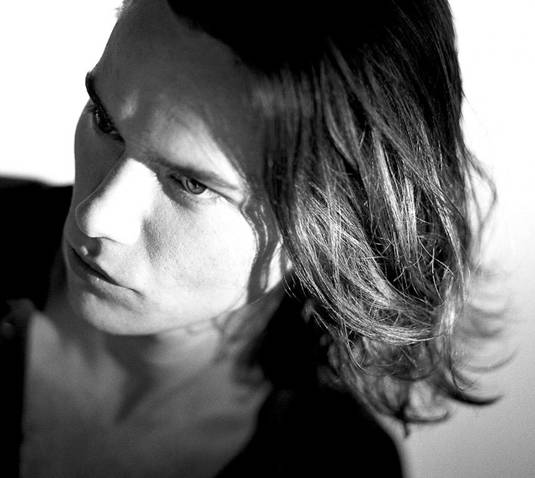 River Phoenix Last Photo Shoot, L.A.1993
 Source: THR