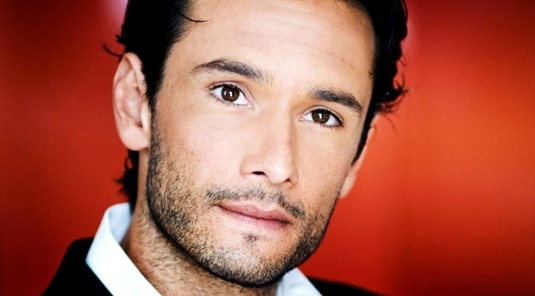 Yes, we're here to report that Xerxes is set to join previously announced Will Smith and Margot Robbie in the upcoming heist thriller Focus. What definitely sounds promising is that Rodrigo Santoro comes on board to play the villain, aka the foil to Smith's character in the movie which comes from directors Glenn Ficarra and John Requa. Head inside to find more details…
So, at this moment we know that Ficarra and Requa will direct the whole thing from their own script which revolves around a con man who becomes romantically involved with a novice.
As you already guess – Smith is on board to play that con, while Robbie is set to play the above mentioned novice, who's just learning the criminal art. Their past relationship comes back into play when they meet up again years later.
Santoro, according to the latest reports, jumps in to play the magnetic and powerful owner of an international auto racing team who is vying for Robbie's affections. He hires Smith to gain a competitive edge for his racing team.
Let us also add that Denise DiNovi is producing the movie which begins filming in October in New Orleans and Buenos Aires.
Hope we'll soon have more updates to share, make sure you stay tuned!