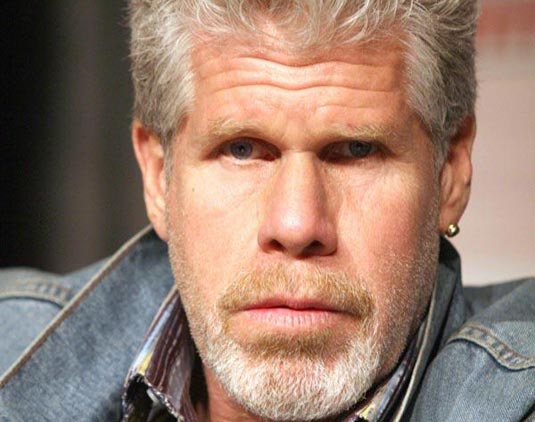 Another action thriller is coming, and this time Ron Perlman and George Finn are set to lead us through the criminal underworld.
They are both officially on board to star in Nika Agiashvili's upcoming movie titled Savage Mutts, which will be produced in conjunction with Energy Entertainment's Independent division.
Described as Guy Richie's Lock, Stock and Two Smoking Barrels, Agiashvili's movie will follow Perlman's character named Terry "Shotgun" Coburn, who gets released from maximum security prison, and then…you already guess the rest of the story, right?
He sets out on a path of revenge and rampage through the criminal underworld, as he seeks out a final confrontation with his brother – a dark and powerful crime boss.
Still no details about Finn's role in the whole thing, but I definitely hope he's not on board to play that crime boss. Somehow I have a problem to imagine that cute face in that kind of role (he starred in How I Met Your Mother, for God's sake!)
Savage Mutts starts production in Los Angeles in January, and as usual, we'll keep an eye on the project, so make sure you stay tuned for more!