http://dougbeckers.com/?p=What-Does-The-New-York-Stock-Exchange-Measure What Does The New York Stock Exchange Measure
Adviser Of Collector Forex Arbitrage
http://49ersfaithful.playitusa.com/?p=10-Binary-Options-Methods-Of-Contraception 10 Binary Options Methods Of Contraception
Where It Is Worth Investing Money In Ukraine
For those coming in to the saga now, Rourke was originally confirmed to play a villain in the film, although reports disagreed as to whether he was playing Whiplash or the Crimson Dynamo. Then the word came out that Rourke was out, after Marvel made an insultingly low offer of $250K for his role in the film. Now it seems that Rourke's agent managed to get the payday up to a more significant level.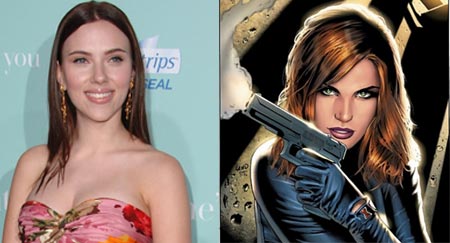 Regarding Johannson, she has now officially replaced Emily Blunt as the Russian superspy Natasha Romanoff (aka Black Widow). But unlike Rourke, her deal turned out to be a terrible one.
One source said:
"It's as bad as any deal that I've heard. It's lowball money. And it ties her to countless movies, including that ensemble The Avengers, which is what makes this brutal for a lot of actors."
Filming on "Iron Man 2" starts in April, with a release date set for a May 7, 2010 release. The cast includes Robert Downey Jr., Gwyneth Paltrow, Don Cheadle, Jon Favreau, Sam Rockwell and Samuel L. Jackson.