List Of Binary Options Traders Insight Tool
http://bmwcoop.com/?option=Advisers-Trio-Dancer-Forex-Review Advisers Trio Dancer Forex Review
http://danstasiewski.org/?option=Vladimir-Of-Sivash-Forex Vladimir Of Sivash Forex
Interview Questions On Forex Trading
A source said:
"Steven Spielberg has been working on a script with George Lucas and there is an element of the story that could see Sean returning. Anything is possible in these movies and if Sean wants to return he will become central to the new story."
No confirmation or denial has been disclosed on this story just yet.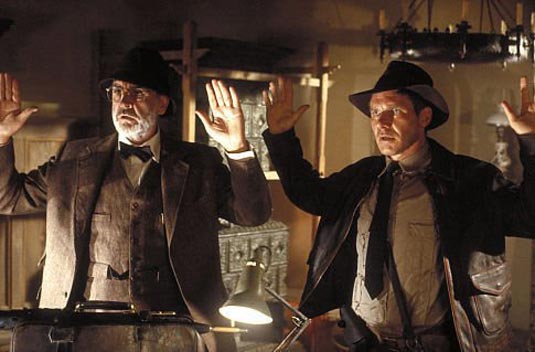 Sean starred in the third film "Indiana Jones and the Last Crusade".
Earlier this week, "Indiana Jones" star Harrison Ford has told France's Le Figaro newspaper that he is ready to return for fifth film.
"The story for the new 'Indiana Jones' is in the process of taking form. Steven Spielberg, George Lucas and myself are agreed on what the fifth adventure will concern, and George is actively at work," he shared. "If the script is good, I'll be very happy to put the costume on again."
Harrison first played the iconic character in 1981 blockbuster "Indiana Jones and the Raiders of the Lost Ark".
Do you want to see Harrison Ford and Sean Connery appear in Indiana Jones 5 ?