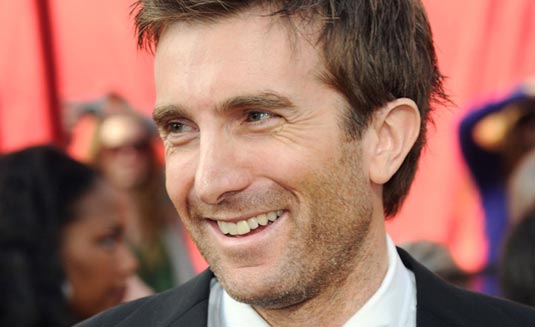 So, we're here again to talk about that Old Boy remake.
I have no idea what's wrong with Spike Lee's karma, but it looks that director has finally found his villain, and that could be Sharlto Copley.
He's in some early talks to play the villain role in Spike Lee's Old Boy and if negotiations work out, he would join previously announced Josh Brolin and Elizabeth Olsen.
In case you forgot, we're talking about a revenge thriller based on Chan-wook Park's Korean film, that has Brolin on board to play a man who is abducted and imprisoned for 15 years, after which he's inexplicably released and sent on a hunt to track down those responsible for his imprisonment.
Now, Copley is in negotiations to play a mysterious billionaire out to destroy the protag's life, while Olsen will play a caseworker who helps Brolin's character investigate the past.
Roy Lee and Doug Davison are producing with Mandate prexy Nathan Kahane, while Mark Protosevich wrote the script and will co-produce.
With every new update on Old Boy remake, we'll be right back!